MIXING ENGINEER & MASTERING SERVICES
MIXING ENGINEER & MASTERING SERVICES
"Through many years of experience working as a professional musician in orchestras and music ensembles my ears have become finely tuned to hear every detail of sound, intonation, phrasing and rhythm. Combined with your own unique ideas we can achieve the best possible results for your music."
Being a classically trained musician with a Master of Music degree and also a graduated audio engineer, Cleo is intimately acquainted with the needs, artistic intentions, and concept of sound desired by professional musicians.
As a specialist in acoustic recordings, Cleo's goal is not merely to make a recording, but to translate and mold the science of audio engineering into an art form.
Cleo has worked as a horn player with major orchestras such as the Royal Concertgebouw Orchestra, the Chamber Orchestra of Europe and André Rieu's Johan Strauss Orchestra. He has also worked with artists such as Lionel Richie and Diana Ross and is a session musician in major studios like Galaxi Studios in Moll, Wisseloord in Hilversum and Studio Muhren in Volendam.
During his training as an audio engineer he gained experience at the amazing Trypoul Recording studio in Neerkant. This rare combination of being both a working musician and an engineer ensures that Cleo is the proven audio technician and sound engineer for all your audio recording need.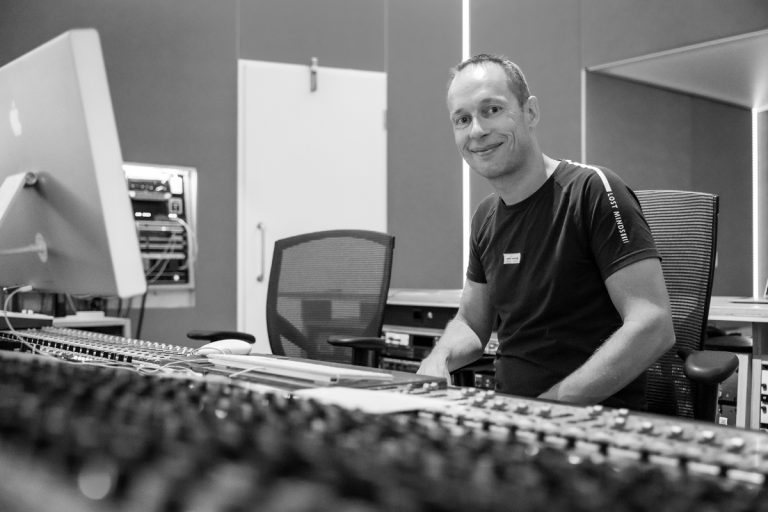 LOCATION AND LIVE RECORDING SERVICES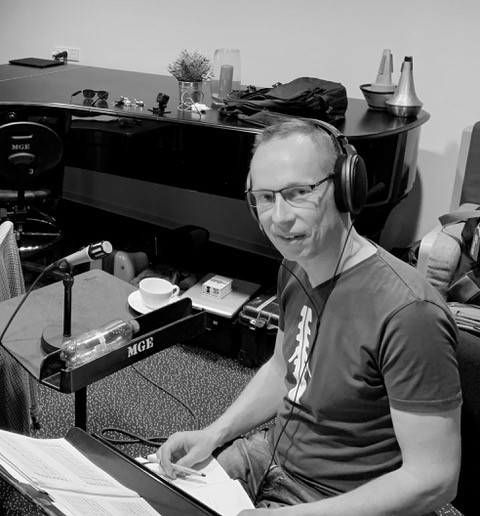 I offer a full recording service on location for classical symphony orchestras, chamber orchestras and ensembles, windbands, choirs etc.
I bring all the equipment needed to your location to make a quality recording, or to make a live registration of your concert. Please do not hesitate to contact me to discuss your wishes.
MIXING ENGINEER & MASTERING SERVICES
I offer the service of mixing and mastering your music.
You send me your files, I'll mix or master the songs, then send them back for your approval. This would be mainly 'in the box' in my own studio for a cost effective service and includes three free revisions.
Alternatively, we can make an appointment and work together.
For analogue mixing/mastering I work at a recording studio, that has all the analogue equipment required for a quality mix/master while you attend the session. In a collaborative process we mix the song until you are happy with the result.
RECORDING STUDIO
SERVICES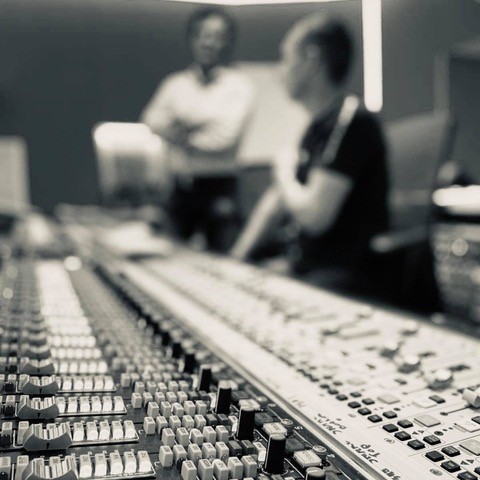 We record at a recording studio that is best for you, your project and budget.
In my position as sound engineer I will ensure that we achieve the best possible results as I guide you through the recording proces. For smaller recording sessions my home studio is also available.
Should you be a producer requiring an engineer, I am available to work at a location of your choice.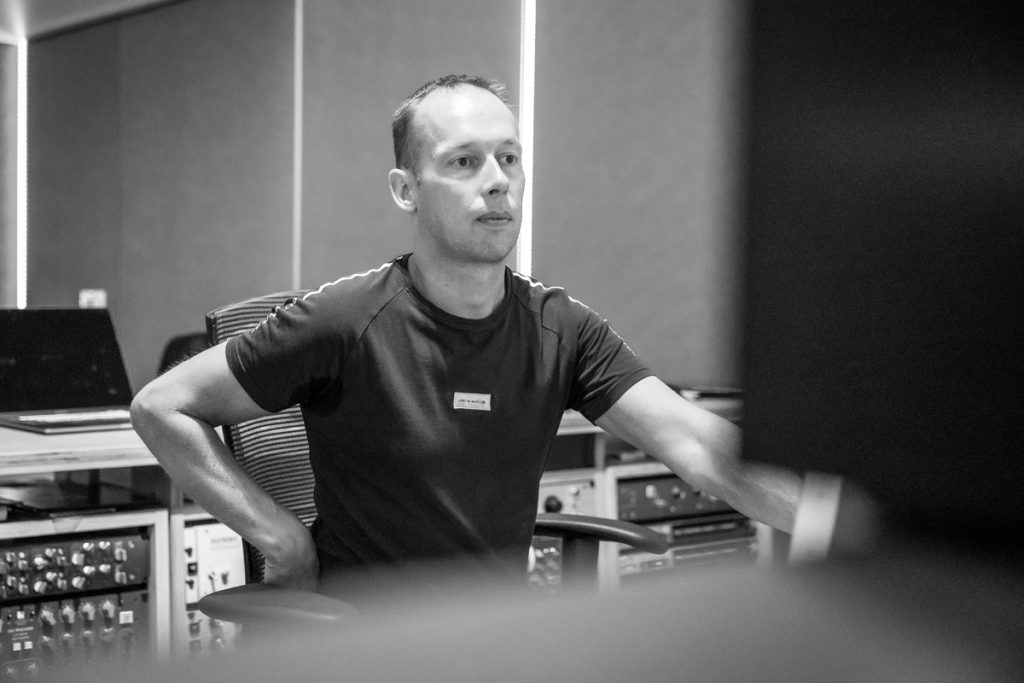 As a producer I am available for booking to help you through the complete proces of producing and recording a single or album.
Everything from defining the budget to choosing players and arrangements using my large personal network of excellent professionals, as well as the studio itself will be arranged for you in
accordance to your wishes and preferences. This can also include the mastering and distribution of your work.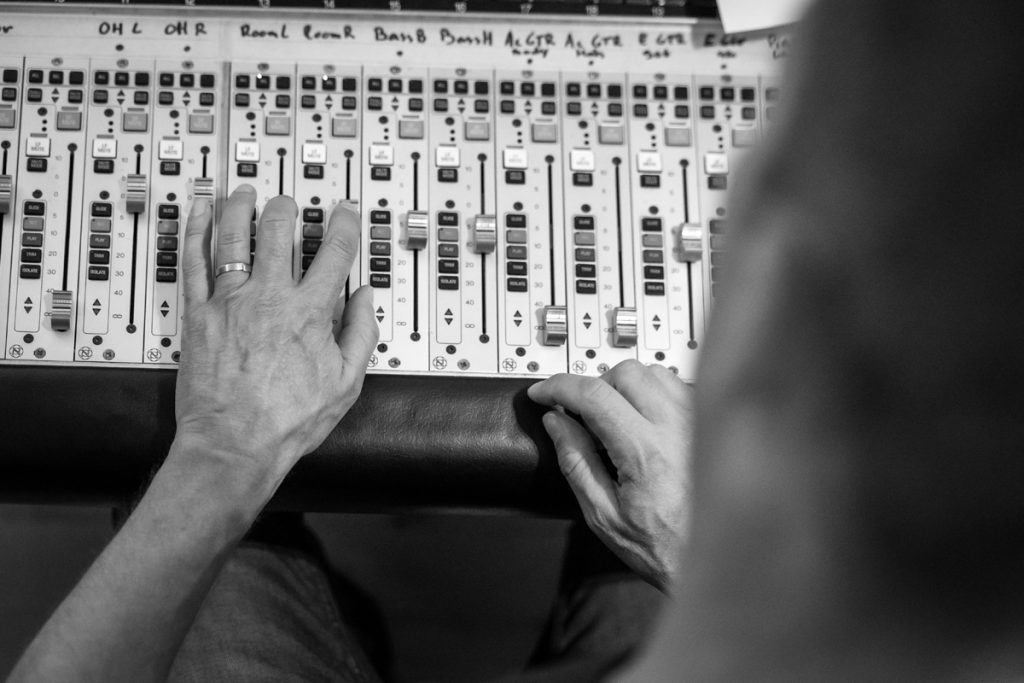 Please feel free to contact me for any kind of audio related requests and/or problems, for more information or simply for a personal chat regarding your request. I'm happy to help with problem fixing and together we can look for solutions and find a way forward!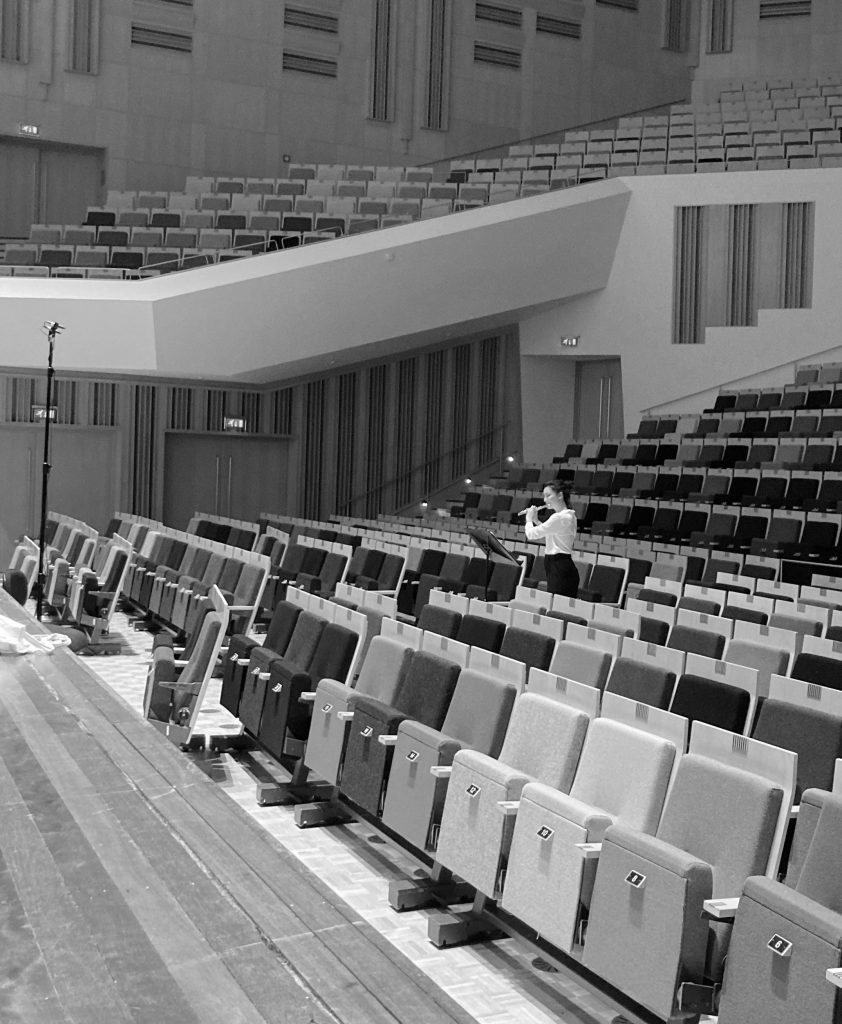 More and more competitions and orchestras require a video/audio recording of the candidate in the first round of an audition or competition.
I can make these 'one take' recordings for you, and will include an engineers statement that we didn't use any editing.
Together we ensure that all the energy you have put into the preparation comes into its own in a perfect sounding video/audio recording, where I can also provide musical feedback if desired, since I regularly been amember of audition committees.
Several candidates have achieved great results after submitting a video/audio recording made by Cleo!
South Netherlands Philharmonic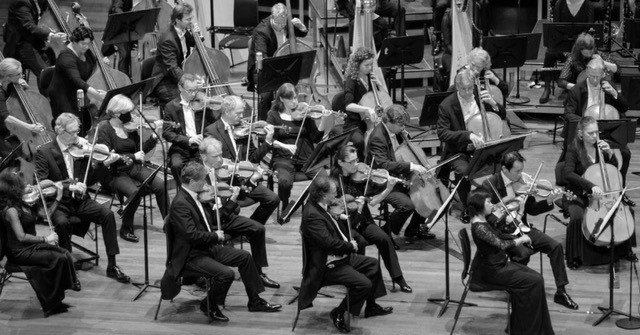 Cleo has been making regular recordings for the South Netherlands Philharmonic since 2023.
Together with cameraman Axel Dewulf, they record the concerts commissioned by the orchestra.
The clips can be viewed on the Instagram page of the South Netherlands Philharmonic.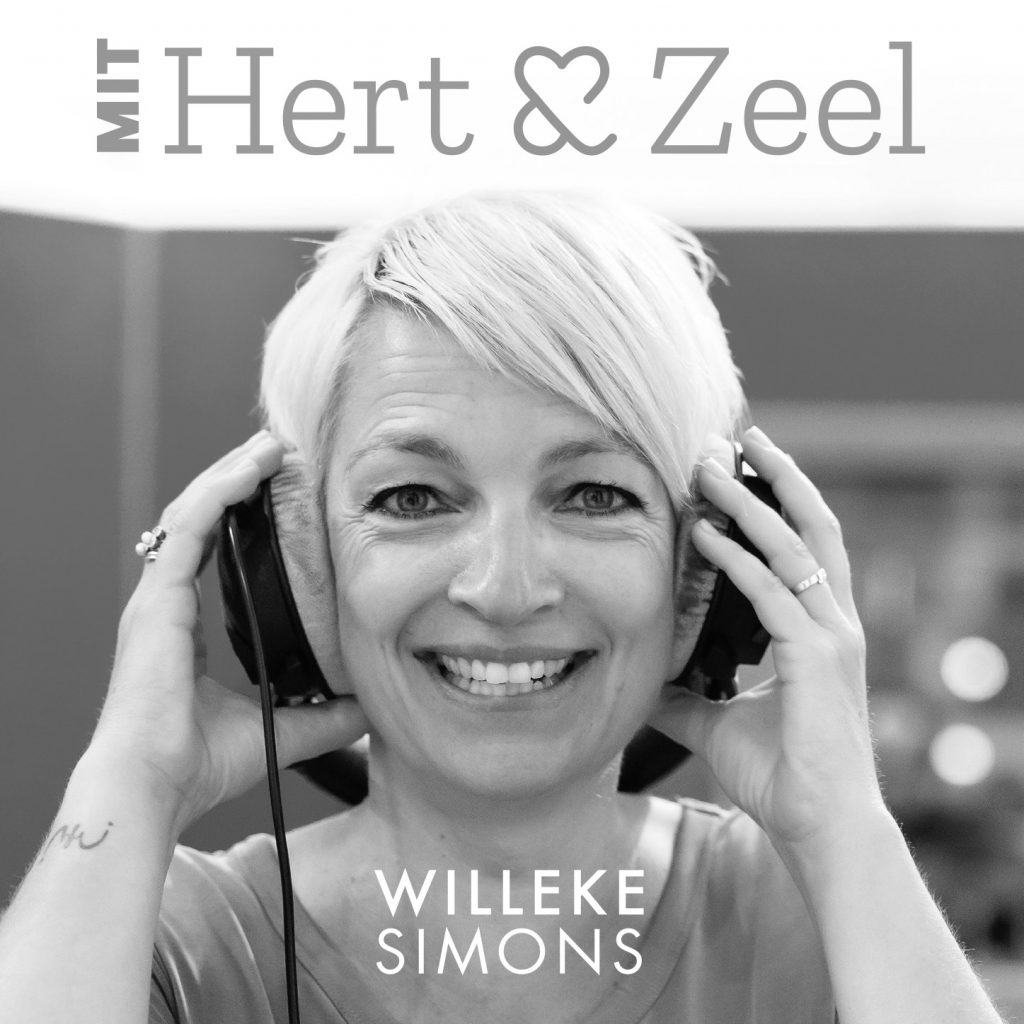 The album 'Mit Hert en Zeel' by Willeke Simons was produced entirely by Cleo. The recordings took place in the Trypoul Recording Studios in Neerkant. For this album we worked together with many different musicians, the permanent band but also a string quartet, a horn section and an accordionist. Both the recordings and the mix were made by Cleo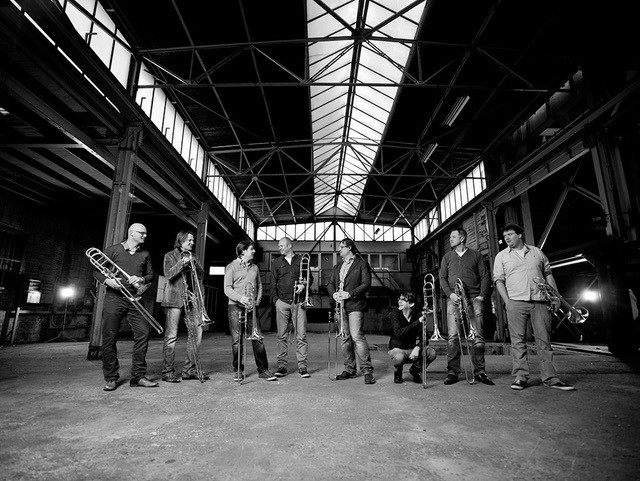 For the New Trombone Collective (with the best Dutch trombonists such as Jurgen van Rijen and Brandt Attema), Cleo and Donne Roos made recordings in the Eindhoven Muziekgebouw. The mix and master are also made by Cleo.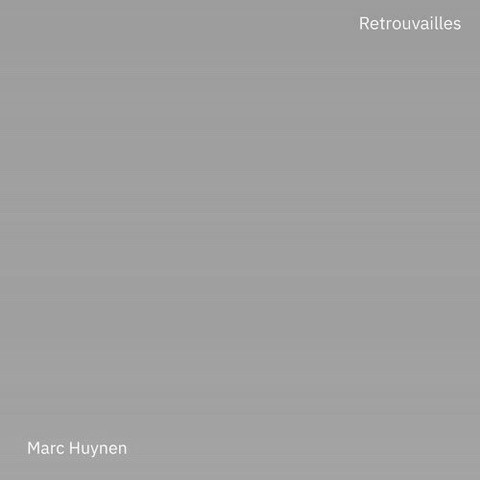 For Marc Huynen's album Retrouvailles, Cleo made the recordings at Trypoul Recording Studios.
He also did the mastering of the album.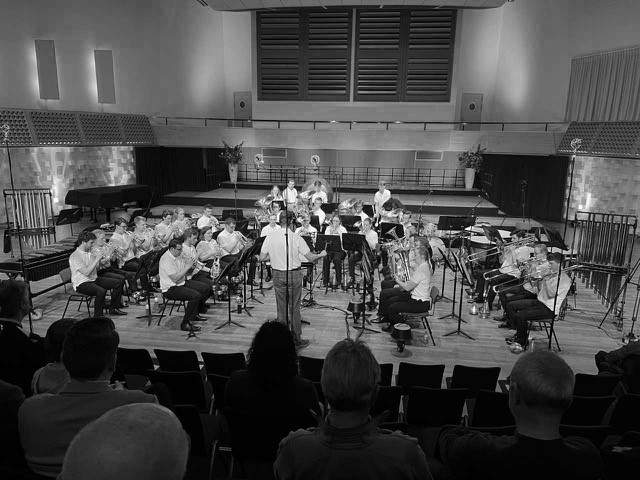 For the Dutch Youth Brass Band, Cleo made the recordings of their opening concert in the MCO1 studio in Hilversum in collaboration with O-recordings.
A link to these recordings can be found here.
Dutch Student Chamber Choir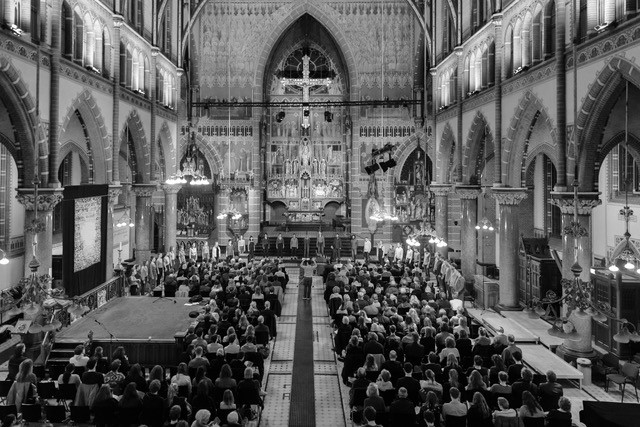 Cleo made recordings of their concert in Amsterdam for the Nederlands Studenten Kamerkoor.
a live recording of the beautiful program 'Transparant' was made in the beautiful Domenicus church in Amsterdam.
"Cleo is driven, punctual, has extremely good knowledge and, not unimportantly, an exceptional hearing for recordings of acoustic instruments. It's a nice feeling when you can confidently leave a recording job, including the larger recordings, such as for classical orchestras, to someone who is skilled. So highly recommended!"
"Cleo has been a tremendous asset in the recording of our 2021 tracks. Like us, he is a very perfectionist and goes all the way. His way of working was very pleasant and valuable, both during the recordings and the editing and mixing/mastering.
"I've had the pleasure of working with Cleo in the studio a few times. He always surprises me with his musical experience and his good hearing. In addition, he also masters the rules of recording technique, I am jealous of how he always manages to find the right settings to make a beautiful sound. With Cleo, feeling (hearing) and reason come together, an unbeatable combination!"
"With Brassband Limburg we recently recorded a number of works for our CD in honor of our 40th anniversary, Cleo Simons was our sound director at the time. Thanks to him we can look back on a successful weekend. It was a pleasure to work with his professional commitment and dedication. His constructive and motivating comments ensured that we were able to make a beautiful product. The collaboration was top notch!"
"Cleo gained his knowledge in the Trypoul Recording Studios with his training as a sound engineer at Sound Education Netherlands. He picked things up very quickly. At the time of the training he was already producing an album. Cleo is very driven and knows what he wants. He can still often be found in the studio and it is simply a pleasure to work with."
WANT TO WORK TOGETHER?
CONTACT ME.
MIXING ENGINEER & MASTERING SERVICES